Unlimited Users
Add as many users as you need to interact with your app.
Unlimited Roles
Create as many user roles as you need to interact with your app based on specific job capacity.


Define specific access for specific user roles to maximize efficiency and security.
Streamlined Workflow
Users can collaborate with one another to create a perfect automatic workflow, including assigning tasks to one another, sending reminders, alerts, messages, and more.
Role-Based Routes
Individualize the workflow experience for each user by routing specific users to specific pages upon login/logout. With custom profiles, you can also define each user's access to unique fields.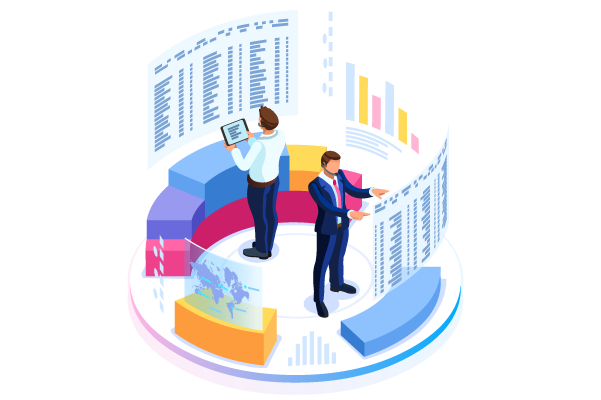 Collaboration + Accountability
Keep track of when users logged in and out to maintain data integrity. With login logs and role-based access, your users will have access to only the data they need, when they need it.


Get started for free
Build the custom database your business deserves.